Have you ever wanted to start a business and struggle to pick the right brand name?

Anyone who has ever had to come up with a name for a new company or product knows how daunting the process is! This also includes how initial excitement quickly gives way to the feeling of hopelessness when they found out the names have already been taken.
There are three steps in the naming decision-making process before choosing a name for your brand.
Brand Architecture Process
Abstract or descriptive?
Your Final Check!

Taking these steps into consideration early can save companies time and money down the road.
Brand Architecture Process
Brand architecture is a systematic framework that allows businesses to organize multiple sub-brands, products and services.

Whether your product actually needs a new name is the first thing you should consider. If you want to start a new business, you obviously need to give it a name. If let's say, you are releasing a new product, see if you can use one of the names the company currently has. Especially if it has some amount of established brand recognition.

Many people want to start a new brand from scratch because it gives them a sense of creativity and innovation. This should often be a last resort because it takes years and is quite expensive.

Think five to ten years into the future when considering the name. Consider the upcoming products and offerings, their architectural placement, and how they will interact with the one you are introducing right now.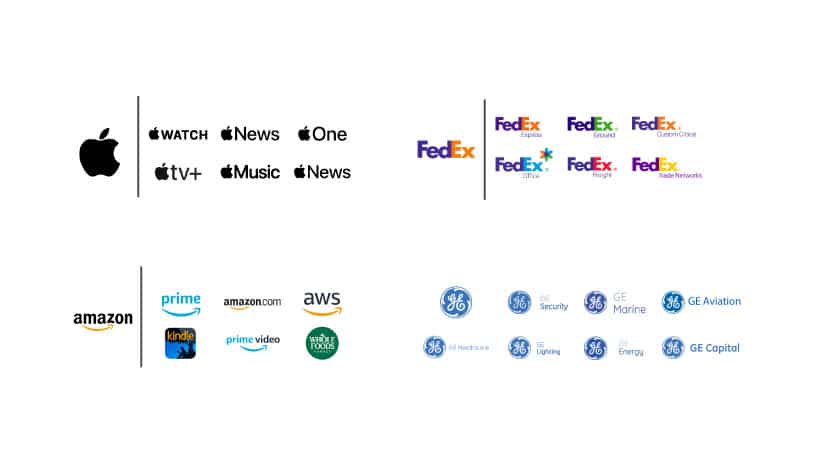 Abstract or Descriptive?
It is always appealing to want a new name to represent the category it will be operating in. The name can then serve a dual purpose of identifying the brand and characterizing the category to which it belongs. It saves time and money because it takes less labor to describe what you are selling to potential customers. This will also work for your SEO.

However, issues will arise when you decide a few years later to broaden your brand's appeal and your brand will no longer be in just one category. For example, Dunkin' Donuts is dropping the "donuts" from its name. The reason is because they are evolving Dunkin' into the premier, beverage-led, on-the-go brand.

Another way to go around a category descriptive name is choosing an abstract name that means nothing specific or has nothing to do with the category it represents. For example; Apple, Netflix, Starbucks, Amazon, Microsoft and many others. However, a lot more work and resources will be needed to raise brand awareness and to explain to consumers what the brand does.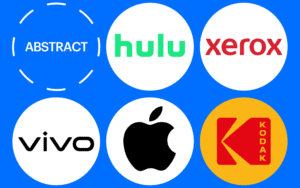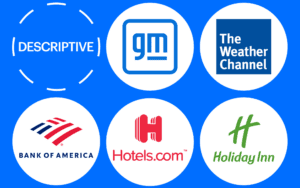 Final check
When you finally have the list of potential names and you have managed to confirm that they are not already in use by someone else, and you can legally use them. Make sure you do the final checks.

First check is to analyze your potential digital presence. See whether the URL plus the extension you want to use (.com, .co, .edu) is available. If the URL is taken, either pick a different name or purchase the domain now while the price is still affordable. It won't be affordable when your brand becomes more well-known. Check to see if the social media handles are available. See also what results appear when you Google your new name to see if it will be simple to have a significant presence there.

Other additional checks if you have worldwide aspirations and want your new brand to be well known throughout the world, you need to make sure that the name you have picked is not offensive to anyone else. A quick check using common sense will suffice.

Dossyr provides business coaching/training to help kickstart your entrepreneurship journey. Starting from figuring out your business name up to creating a whole branding strategy for your company! Just fill in our enquiry form or send us a direct message on our Instagram @dossyr.co.